LeanFM Technology is an international SaaS company serving operational facility managers in the built environment. We provide the most advanced, groundbreaking solutions for AFDD to uncover root causes and insights relating to HVAC faults. LeanFM Prescriptiv™ is used in hospitals, universities, hotels, office buildings, or anywhere that uses a HVAC system. Clients receive measurable results and experience the benefits to their operations and facilities.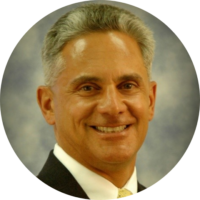 Chief Executive Officer
Michael (Mike) Giorgione
RDML, CEC, USN (RET.)

A retired U.S. Navy Civil Engineer Corps officer, Rear Admiral Giorgione led commands around the world, principally focused on facilities engineering and asset management of Navy and Marine Corps installations, and brings this exceptional experience and impeccable leadership as the CEO to LeanFM Technologies.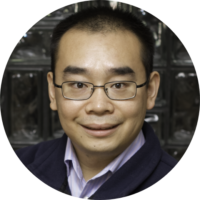 Chief Technology Officer
Xuesong (Pine) Liu
Ph.D.

A co-founder of LeanFM, Pine was a former facilities manager, is a brilliant software architect, researcher and entrepreneur. Dr. Liu has advanced the field of facilities and building information for years as Research Assistant Professor at Carnegie Mellon University and now as the CTO with LeanFM Technologies.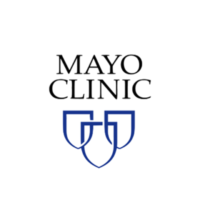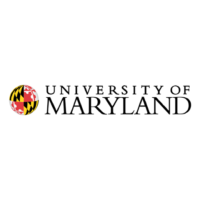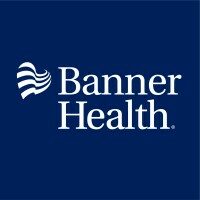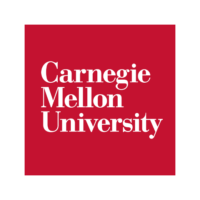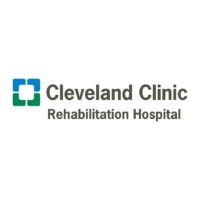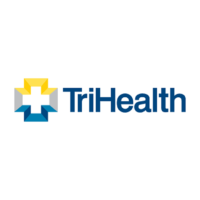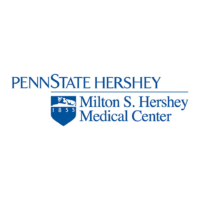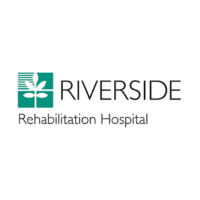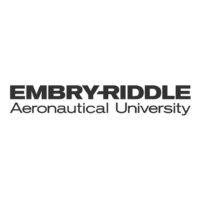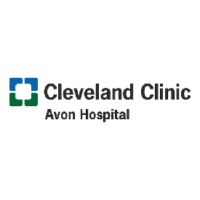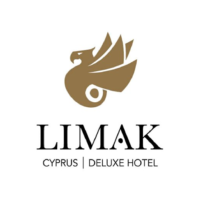 Learn how LeanFM Prescriptiv™ is changing facility management operations. Please take a moment to provide us with your information.
Whether you're interested in our services, the latest IR, and company news events, we'll contact you shortly.